Lily-Rose Chambers, Massage Therapist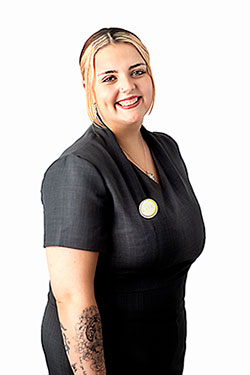 "I began my journey in the beauty industry, but it was through that experience that I quickly discovered my true passion for massage. There's something incredibly fulfilling about using the power of touch to help people find relief from pain and discomfort."
Collaborative Care At The Chirohealth Clinic
Lily is a brilliantly talented therapist and thrives in our clinical setting in Scunthorpe because she loves the collaborative care between our practitioners, to help our patients get the best possible results.
"It's my mission to not only aid with the healing process, but to also create a sense of well-being for my patients. Relieving stresses in the body has such a huge impact on a person's ability to heal and should never be overlooked. It's so exciting to provide care alongside our chiropractors because it feels as if my massage can turbo-charge the chiropractic visits!"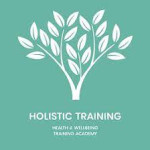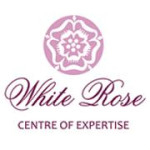 Education and Training
Lily provides deep tissue massage to our patients with the intention of improving muscle tone, pain reduction, muscle relaxation, posture correction, and improved flexibility.
She has also undergone high level advanced training in:
Specific spinal, peripheral joint and neurological techniques
No hands techniques
Deep tissue massage
Pregnancy massage
Outside the Clinic
In her spare time Lily loves singing, dancing, acting and going to the theatre to watch shows.
Schedule a Session
Lily is integral to the The Chirohealth Clinic Practitioner Team and has a loyal patient base. To make an appointment with Lily, contact the clinic today.

Lily-Rose, Massage Therapist of The Chirohealth Clinic | 01724 871222