Meet The Chirohealth Clinic Team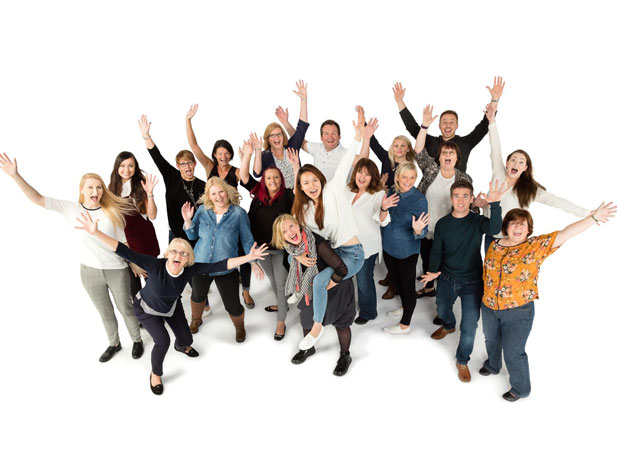 Our clinic has a very close team of skilled and professional staff to ensure that every aspect of your time with us is as stress free as possible. We've taken great care with the decor in the clinic to ensure that there is a vibrant and welcoming atmosphere. From the friendly greeting on the phone when you call us, to the smiles and laughter when you visit us in the clinic, the whole experience of being a patient of The Chirohealth Clinic is a pleasurable one, and unlike the majority of health care providers, you may have been to previously.
Our Scunthorpe chiropractors and osteopaths all studied full-time for a minimum of 4 years to achieve the level required to practice in the UK.
In addition to this, they still regularly attend further courses and lectures to make sure they keep up to date with the many different aspects of working in a spinal health care setting. Being a chiropractor or an osteopath is an extremely fulfilling occupation and we'd recommend it to anyone that is considering which career would be right for them.
Our team are all either members of the United Chiropractic Association or British Chiropractic Association, and they are all registered with either the General Chiropractic Council or General Osteopathic Council.
The Most Unusual Member of the Team
The most unusual member of the team is our clinic van and for some reason he has been named Colin! Please make sure to give him a wave when you see him out and about around Scunthorpe!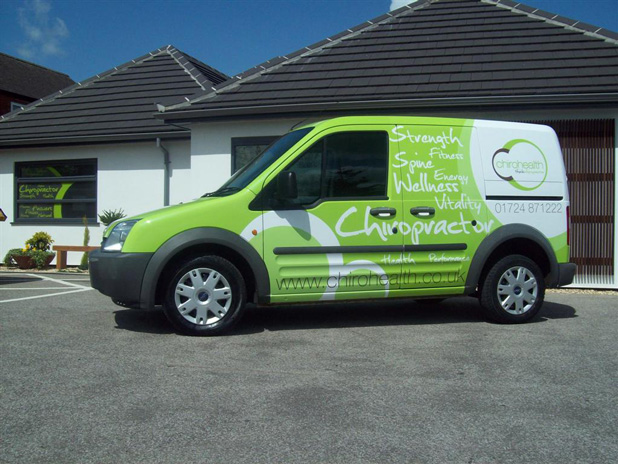 The Chirohealth Clinic Team | 01724 871222