Meet Julia Pullin, Chiropractor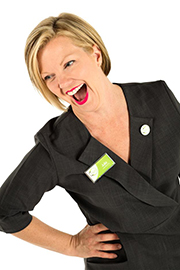 "Chiropractic is powerful and exciting. I change people's lives by not just getting rid of their pain, but by making them feel great again! I consider myself privileged to make such an impact on my patients' lives."
Choosing the Chiropractic Path
Julia's passion for chiropractic began at senior school around the age of fourteen. After meeting a chiropractor and observing him in practice, she saw her vision of becoming a chiropractor and running her own clinic. The great results her patients have had have resulted in not just one, but two modern, national award-winning clinics.
Julia and her partner Spencer founded the Lincoln branch of The Chirohealth Clinic in 2002. Following its phenomenal success, the Scunthorpe chiropractic clinic was opened in 2005.
However, in 2010, the Lincoln clinic was sold so that it could focus all its efforts on just one location. Julia and Spencer work hard to continuously ensure that the standards of the clinic are ever-improving, but maintain the personal touch of a small hands-on practice.
I have had the great fortune of having Spencer by my side supporting and assisting in the development of both clinics. He has been the full-time clinic manager since August 2006. Spencer now knows why our chiropractors are so enthusiastic about what they do because he gets to see all the happy patients in the clinic."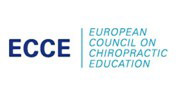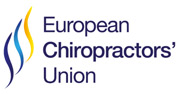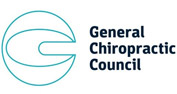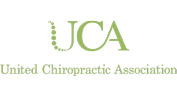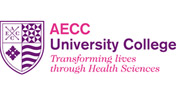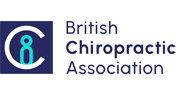 Education and Professional Development
Julia is a graduate of the acclaimed Anglo-European College of Chiropractic (AECC) with a BSc (Chiro), where she gained her Chiropractic degree from the University of Portsmouth in 1997. She has also undergone high level advanced training in:
Specific spinal, peripheral joint and neurological techniques
Spinal disc management
Applied Kinesiology
Pregnancy and paediatrics
Neurological health and emotional physiology
Nutritional therapy and digestive health
Julia is the principal member of the Chirohealth Practitioner Team, owner of Chirohealth, writer and public speaker.
She is a member of the United Chiropractic Association, the College of Chiropractors, and as with all legitimate chiropractors, is registered with the regulatory body, the General Chiropractic Council.
Julia has been a coach and mentor within her profession since 2003. She is a writer and is a regular contributor to Chiropractic professional magazines and the creator of the Find your Mojo the NATURAL Way health program.
She continuously enhances her education by attending weekend seminars and training, and is committed to providing every patient with the highest standard of healthcare.
Since starting a clinical practice, Julia has attended courses taught by world-class practitioners to provide ever-higher levels of patient care. She aims to exceed your expectations in healthcare, helping you achieve clearly defined health goals without drugs or surgery.
EXPLORE CHIROPRACTIC »
Book an Appointment
Contact our practice today to schedule an appointment with Julia!

Julia Pullin, Chiropractor of The Chirohealth Clinic | 01724 871222