Meet Petrina Wong, Chiropractor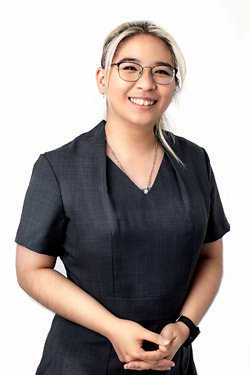 "The greatest medicine is to teach people how to not need it, and chiropractic is a great way to get started with that."
Petrina came all the way to the UK from a small town in East Malaysia on the island of Borneo, where she'd previously spent several years working at the front desk of the family business supplying oxygen tanks to hospitals!
"During my free time, I was often exposed to Traditional Chinese medicine treatments, such as acupuncture, Tit Da and cupping, which all led to my interest in alternative methods to address chronic musculoskeletal problems that didn't require any drugs."
Whilst researching other alternative treatments, Petrina discovered chiropractic and made the life-changing decision to fly thousands of miles across the globe and study in the UK at the Welsh Institute of Chiropractic. Chiropractic is considered effective at relieving a wide range of conditions, and can be tailored to each person individually.
Creating Customised Care Plans
My focus is to work with each patient and create a care plan that's as individual as they are, to improve and maintain the function of their muscles, joints and tissues. I can use many techniques to ensure we get the best results possible."
When she's not busy in the clinic, Petrina can often be found at home where she enjoys crafts like soft toys and prop making, plus she loves to play guitar. She also has a Nintendo Switch with which she spends (too much) time playing Tetris!
EXPLORE CHIROPRACTIC »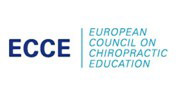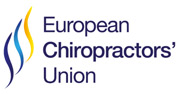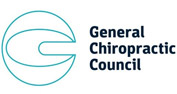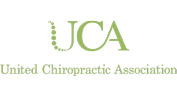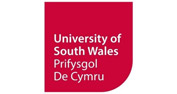 Education & Training
Petrina is a graduate of the acclaimed Welsh Institute of Chiropractic, where she gained a Masters of Chiropractic from the University of South Wales (MChiro).
She has also undergone high level advanced training in
Specific spinal, peripheral joint and neurological techniques
Spinal disc management
Nutritional therapy
Neurological health and emotional physiology
Petrina continuously enhances her education by attending weekend seminars and training, and is committed to providing every patient with the highest standard of healthcare.
She is registered with General Chiropractic Council (GCC) and is a member of the United Chiropractic Association.
Book an Appointment
Petrina is an intuitive member of the The Chirohealth Clinic Practitioner Team with a very loyal patient base. Contact our practice today to schedule an appointment with her!

Petrina Wong, Chiropractor of The Chirohealth Clinic | 01724 871222