Meet Dina Chakimova, Massage Therapist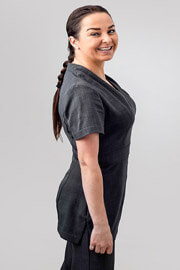 Dina qualified as a massage therapist in 2016 and loves to work with dedicated health professionals and use her skills to impact people's lives.
"I love nothing more than seeing the positive impact that massage has on people's lives; reducing stress, pain and muscle tension."
Identifying the Cause & Providing Solutions
At The Chirohealth Clinic, we realise that medication may sometimes be effective at relieving pain. However, it's important to understand that pain is your body telling you something is wrong. Massage in our Scunthorpe clinic, coupled with chiropractic or osteopathy, is about finding the cause of a problem, and then finding a natural solution that promotes healing.
I love working with the Chiropractors and Osteopaths to find the best solution for your problem. When we work together, we're able to help people with more challenging problems and in some cases avoid surgery and strong medications.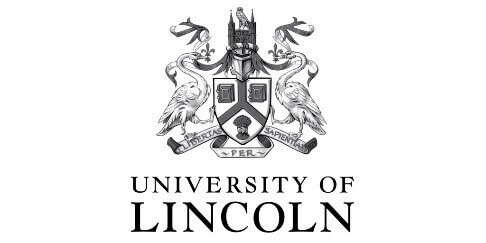 Education and Training
Dina brings inquisitive energy to the Chirohealth Practitioner Team because she loves to learn about new techniques and how she can provide outstanding care to her loyal patient base.
Dina provides deep tissue massage to compliment the Chiropractic and Osteopathic care in the clinic or to enhance muscle tone, improve posture, reduce pain, relax muscles and improve flexibility.
She has also undergone high level advanced training in:
Specific spinal, peripheral joint and neurological techniques
No hands techniques
Deep tissue massage
Pregnancy massage
Massage for cancer patients
Book a Session
Contact our practice today to schedule a massage session with Dina!

Dina, Massage Therapist of The Chirohealth Clinic | 01724 871222