Meet Amy Wurzel, Chiropractor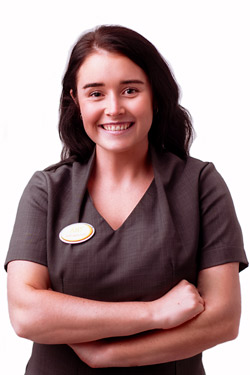 "I get so excited about helping people and seeing chiropractic change their lives."
Growing up in South Africa, Amy always wanted to do something in the medical field. After getting introduced to chiropractic and learning more about this form of natural healthcare, she decided to become a chiropractor.
Education & Professional Development
After Amy earned an MTech: Chiropractic from Durban University of Technology she started to consider a move to the UK because her Grandparents were from here.
One day out of the blue, she spotted a job advert from our clinic and the decision was made! After a few Zoom calls we knew she was perfect for us so she packed up her whole life and travelled 6,000 miles to our little corner of the world to provide her outstanding skills to our community.
"I really liked the standards of the clinic, the way it's run, and especially the energy here. Julia's positivity is just infectious".
Taking a Patient-Centred Approach
Amy has such a gentle and inquisitive nature, and always takes the time to get to know her patients and focus on their health goals. She recognises that they're all individuals with different needs and aims, so she tailors her care accordingly.
Amy's skills and knowledge allow her to care for both young and old and one of the first things you'll notice about her when you meet her, is her amazing accent!
EXPLORE CHIROPRACTIC »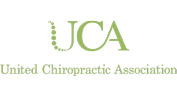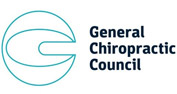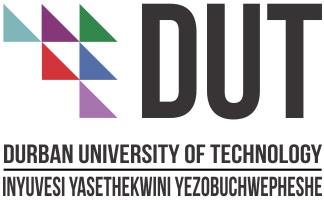 Outside the Practice
Amy has adapted to life and the culture in the UK so easily, although moving here in the middle of Winter was a bit of a shock!
When she's not caring for her patients, Amy enjoys being outdoors, socialising with friends, seeing family, going to the gym and shopping.

Amy Wurzel, Chiropractor | 01724 871222