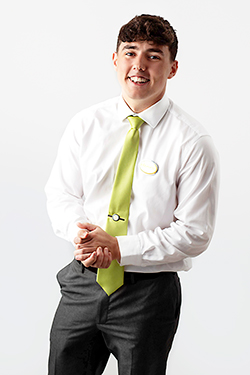 Meet Henry Atkinson, Chiropractor
Doctor of Chiropractic, Henry Atkinson, is our "local lad" that was lucky enough to get some work experience at Chirohealth when he was still at school and his experience inspired him to become a Chiropractor. Chirohealth has always been passionate about inspiring more young people to explore Chiropractic as a career with work experience, attendance at careers events or talks within local schools.
"I loved the incredible stories about people finding their health again and easing their pain."
With a diverse interest in all things spinal health and wellness related, Henry helps people overcome not just low back pain and sciatica but also headaches or migraines, neck pain, sciatica, tennis elbow and lots more.
"Every day is exciting and interesting because I don't know what I will see and I love a good challenge!"
Henry is a powerhouse that brings an energy to the clinic and his patients that's contagious.
Outside the Clinic
"Because I like to stay fit and healthy myself, I receive chiropractic care at least once a week to keep my spine in tip-top condition too."
In Henry's free time, he enjoys keeping busy and he doesn't stay still for long whether it be walking, cooking or going to the gym, he's always moving! "Formula 1 is a passion I have and there's nothing better than a race weekend. Finally, my little secret is I'm a big Harry Potter fan and I read the books at least once a year!"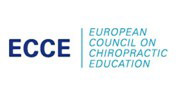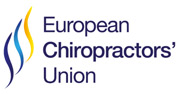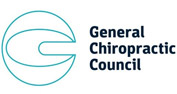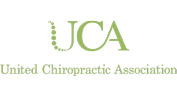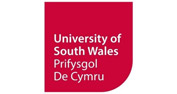 Education & Training
Initially, Henry began his chiropractic journey right here in Scunthorpe at Chirohealth, when he came for work experience from school. Fast forward through many years of study and clinical experience, and we were thrilled when he decided to return and become part of our spinal health clinical team.
Henry is a graduate of the Welsh Institute of Chiropractic, where he gained a Masters of Chiropractic from the University of South Wales (MChiro).
He has also undergone high level advanced training in:
Specific spinal, peripheral joint and neurological techniques
Spinal disc management
X-Ray analysis
Nutritional therapy
Neurological health and emotional physiology
Henry continuously enhances his education by attending weekend seminars and training, and is committed to providing every patient with the highest standard of healthcare.
He is registered with General Chiropractic Council (GCC) and is a member of the United Chiropractic Association.

Henry Atkinson, Chiropractor of The Chirohealth Clinic | 01724 871222