Meet Dhev Selvam, Chiropractor
"For as long as I can remember, I've only ever wanted to help people, and chiropractic is the path I chose! My passion for helping people shapes everything I do. I'm determined to get to the root of the problem for all my patients, so that they can achieve the best quality of life."
From a young age, Dhev always aspired to become a doctor, until he stumbled upon chiropractic. This changed his perception of the traditional healthcare system, where most medical conditions require either surgery or medication to help them.
Dhev was never fond of the idea of regaining and maintaining health with the use of drugs.
Outside the Practice
Dhev enjoys running during his free time because of the physical and mental health benefits it brings. You may even see him around the streets of Scunthorpe if you're lucky!
I also enjoy cooking, which is a newfound passion that I discovered since I started to live by myself."
Just a word of caution though; if you wake Dhev up too early on his day off, he will bite, as he loves his sleep as much as helping people!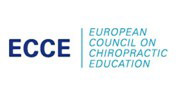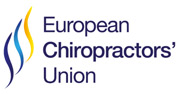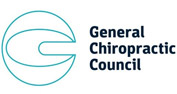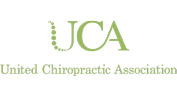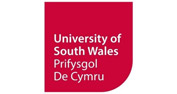 Education & Training
Initially, Dhev began his chiropractic journey back home in Malaysia at the International Medical University in Kuala Lumpur. He decided to further his studies in the UK by attending the Welsh Institute of Chiropractic to complete his education. It was during this time that he gained valuable experience in many techniques, which enabled him to help with various conditions.
Dhev is a graduate of the Welsh Institute of Chiropractic, where he gained a Masters of Chiropractic from the University of South Wales (MChiro).
He has also undergone high level advanced training in
Specific spinal, peripheral joint and neurological techniques
Spinal disc management
X-Ray analysis
Dhev continuously enhances his education by attending weekend seminars and training, and is committed to providing every patient with the highest standard of healthcare.
He is registered with General Chiropractic Council (GCC) and is a member of the United Chiropractic Association.
EXPLORE CHIROPRACTIC »
Book an Appointment
Dhev is an energetic and loyal member of the The Chirohealth Clinic Practitioner Team with a very loyal patient base. Contact our practice today to schedule an appointment with him!

Dhev, Chiropractor of The Chirohealth Clinic | 01724 871222